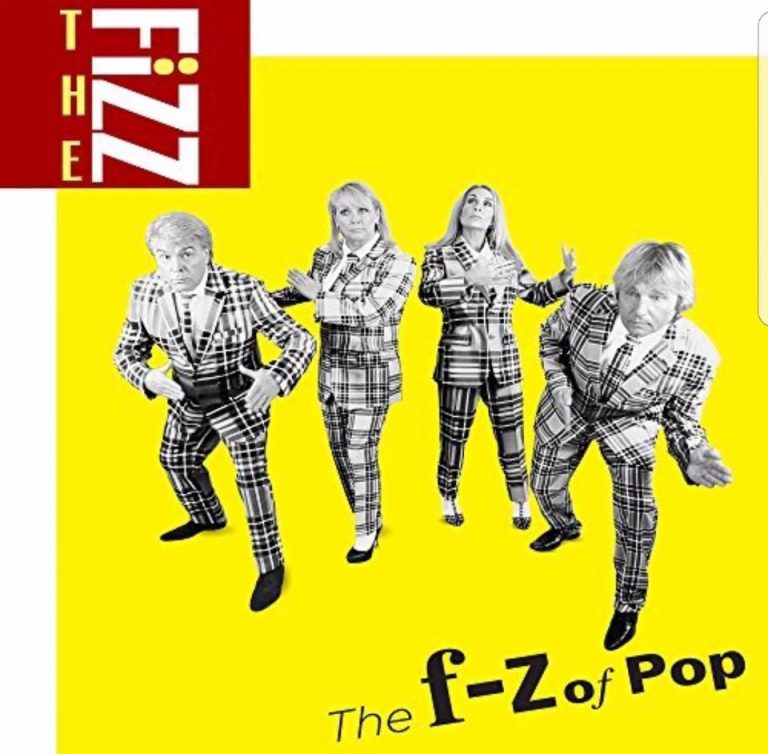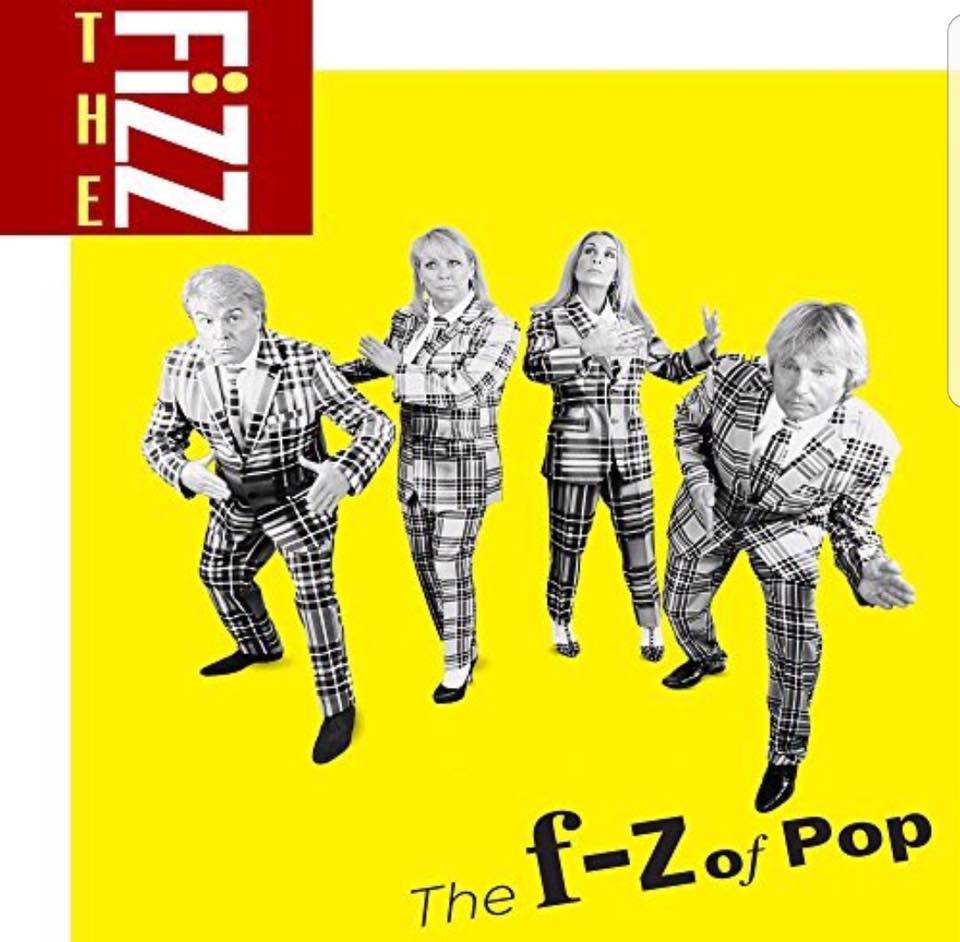 Michael has a bumper guest schedule in October. All the interviews are now on the Radio page for you to listen back too.
October 1st
Kicking off is Keith Jack – Celebrates the release of his anticipated fourth  album 'Movie Nights' and up coming Tour.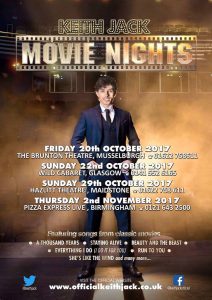 October 15th
Cheryl Baker joins Michael to discuss "The Fizz" new album "F-Z of Pop" and life in music and theatre.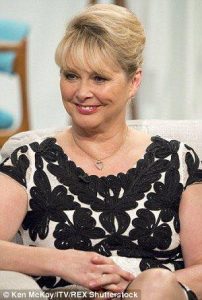 October 22nd
Sam Callahan joins Michael with a first play of new single "Burns Like Fire" and his career in music since appearing on "The X Factor"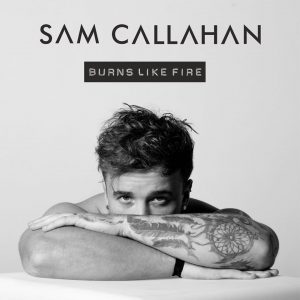 Roberta Woodhouse talks all about TV show "Secret life of the Ballroom"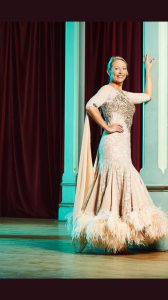 October 29th
Andy Coxon joins Michael to discuss playing the role of Berger in "Hair" 50th Anniversary and his theatre career.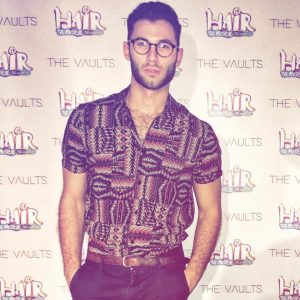 Amanda McBroom talks to Michael about being a Golden Glode Winner for hit song "The Rose" which Bette Midler recorded and her new album "Voices" and upcoming appearances at the Pheasentry in Chelsea London.