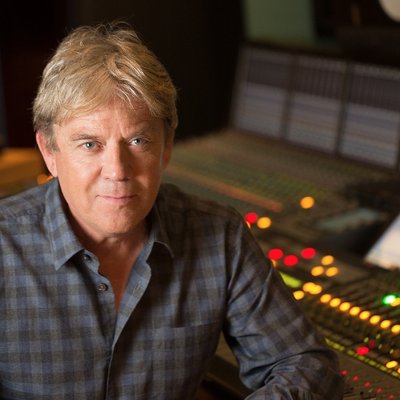 5th November
Jo Payne and Paul Edwards kick of this months guests as the writers of new musical Delayed.

12th November
Legend Mike Stock talks about writing the hit factory of sound for artists including Kylie, Jason, Steps and new album for The Fizz.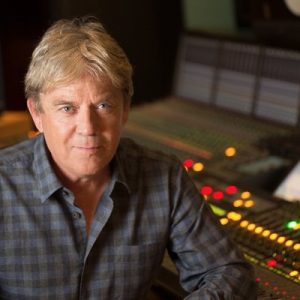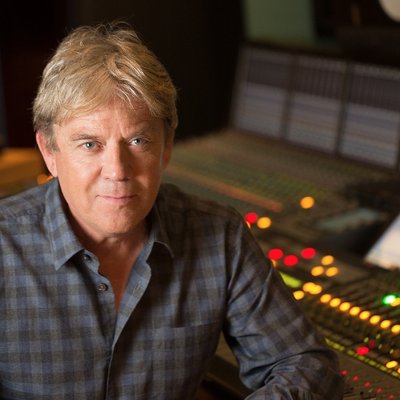 19th Movember
Shekinah Mcfarlane joins Michael to discuss being in the 50th Anniversary of "Hair" and her new E.P release with new single " Beautiful to you"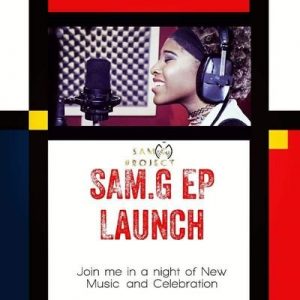 26th November
Tamsin Carroll joins Michael to discuss "Everybody's talking about Jamie" and her role in the show as Miss Hedge and her life in musical theatre in the U.K and Australia.