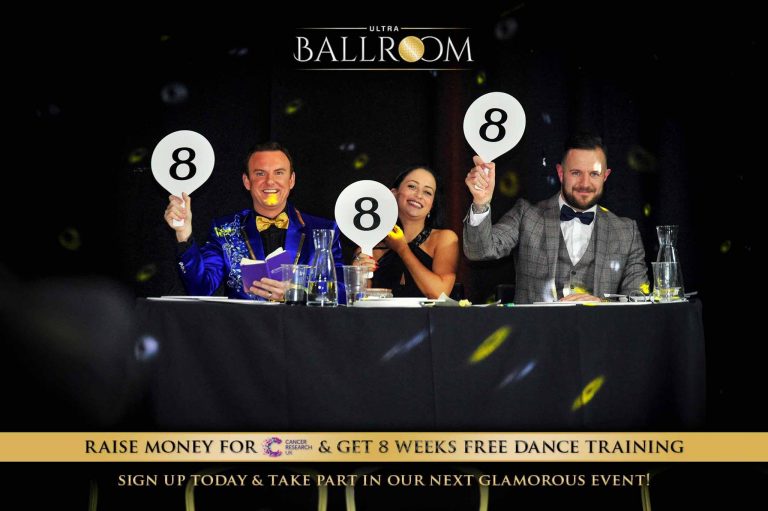 Ultra Ballroom
---
Michael joined the Ballroom judging panel in November 2017 after his TV appearances in "Secret life of the ballroom" and has been asked to continue being a judge for events in 2018.
Confirmed dates where Michael is judging are:
21st April Birmingham 2018
20th May Halifax 2018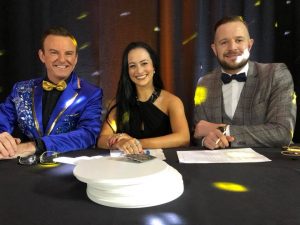 The event is incredible and you to can learn to dance and raise money for Cancer Research UK.
Ultra Ballroom gives you the unique opportunity to learn to dance with 8 weeks FREE professional training whilst raising money for Cancer Research UK.
You will take part in a glamorous black tie event to showcase your skills in front of a huge crowd.
Contact www.ultraballroom.co.uk